HOME ORGANISING & DECLUTTERING SPECIALISTS SERVICING NDIS & OTHER FUNDED CLIENTS
---
Supporting Clients to Keep Their Home & Life Organised
Are you or someone you know struggling with extreme clutter and disorganisation?
Perth Decluttering Services successfully supports clients who struggle with clutter to help keep their home and life organised.
Whether there is an excess of clutter to be organised or a need for assistance with sorting, packing and unpacking when relocating, we work with our clients to improve their quality of life and emotional wellbeing in relation to their space, time and belongings.
We acknowledge that each client's situation is unique and therefore, we adapt our approach to create positive results that we believe are able to be maintained.
Our Services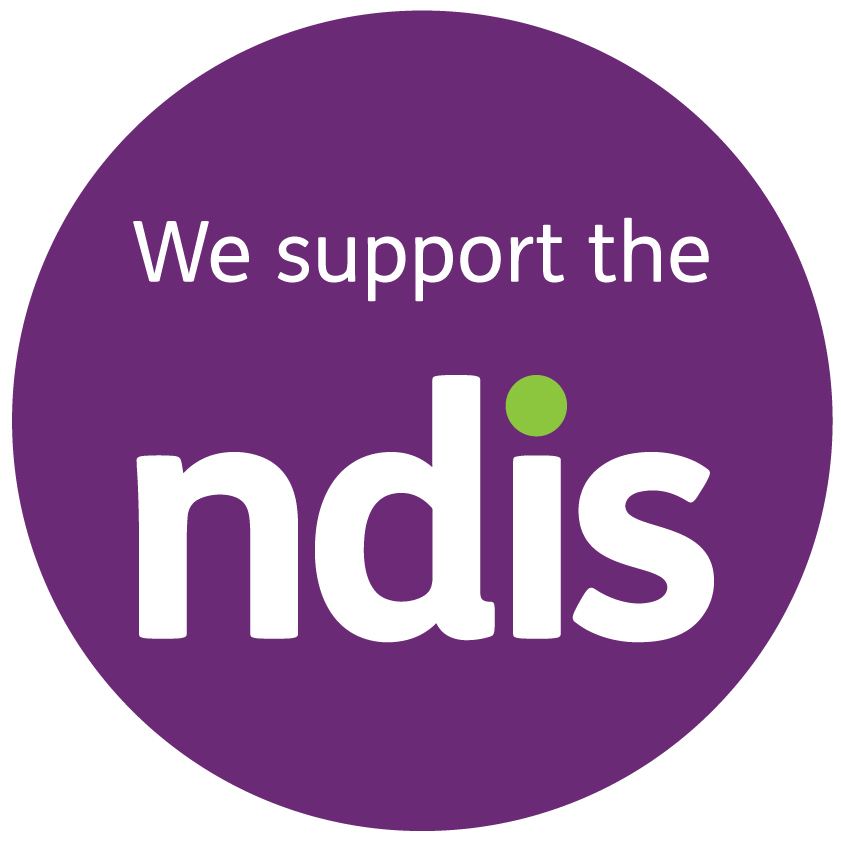 NDIS PARTICIPANTS
Perth Decluttering Services provides a range of services and support for NDIS (National Disability Insurance Scheme) participants.
HOME CARE PACKAGES
Perth Decluttering Services has supported many clients with Home Care Packages to help them live independently for as long as possible.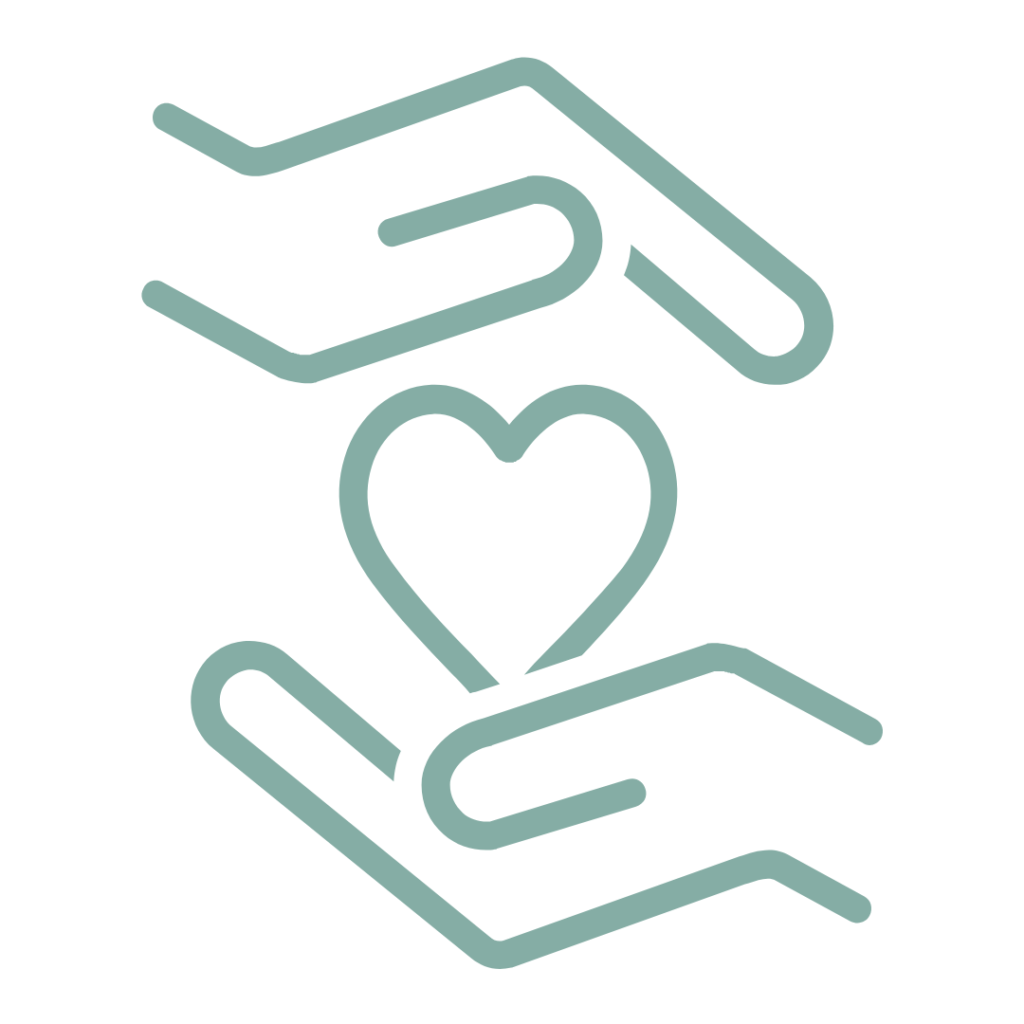 OTHER FUNDING
Perth Decluttering Services specialises in supporting funded clients who struggle with clutter and disorganisation.